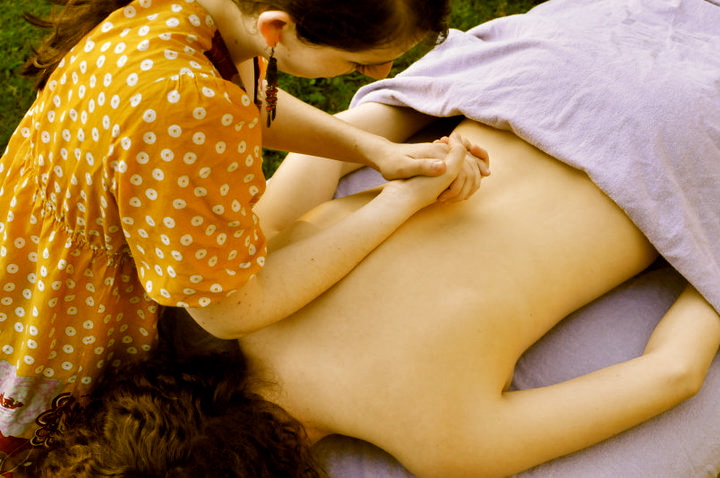 60 Minute Therapeutic Massage $100
75 Minute Therapeutic Massage $125
90 Minute Therapeutic Massage $145
Experience the benefits of habitual massage and save!
60 Minute Therapeutic Massage $285
75 Minute Therapeutic Massage $345
90 Minute Therapeutic Massage $405
Modalities I Use
I create a unique blend of these modalities depending on what you and your body need so that each massage is a perfect fit for you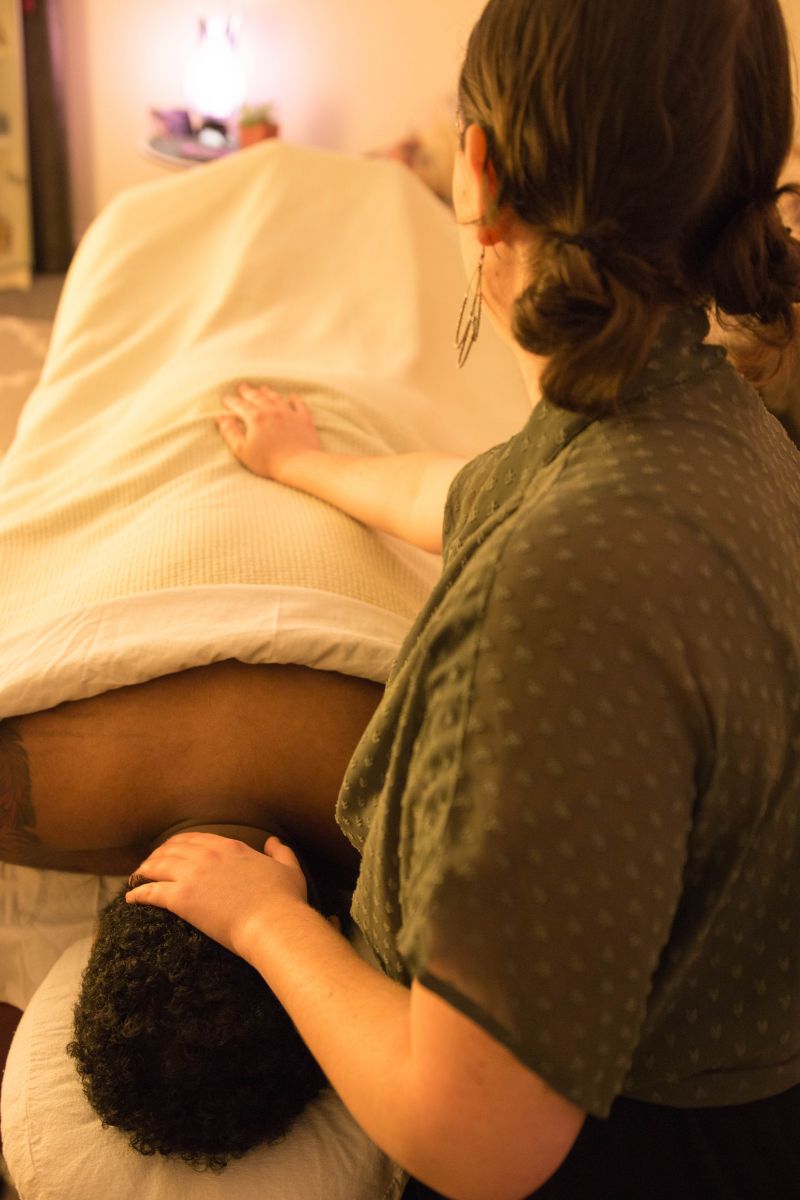 Deep Tissue Massage:
Slow deep pressure applied to specific areas in order to relieve tight, painful muscles and connective tissue. Deep tissue techniques free the connective tissue glue, creating a new way for the muscle to function.Works wonders on recovering injuries, chronic muscle pain and reduces recovery time after intense physical activity. I use a scale of firm to very deep pressure dependent on your preference and how your body is responding to the work.
Swedish Massage:
Swedish massage promotes relaxation, relieving tension in the muscles as well as the nervous system. This style of massage reduces overall stress reminding our minds and bodies how to let go. I use a scale of gentle to firm pressure depending on your preference and a mixture of long, short and kneading strokes.
CranioSacral:
A whole-body treatment technique that works with the body's craniosacral system to support and nourish the central nervous system — improving overall health and well-being. CST works with the natural and unique rhythms of the different body systems to pinpoint and address problem sources. It helps to alleviate the aches, pains and strains of life; improves coping mechanisms to allow for better management of stress. It improves the body's ability to self-care; can produce profound, positive changes.
Intrinsic Touch Therapy:
Deeply Influenced by myofascial release and Cranial Sacral therapy this modality stretches the fascia to increase range of motion and relieve pain and helps restore the normal rhythms of the body improving the ability to heal quickly and effectively.