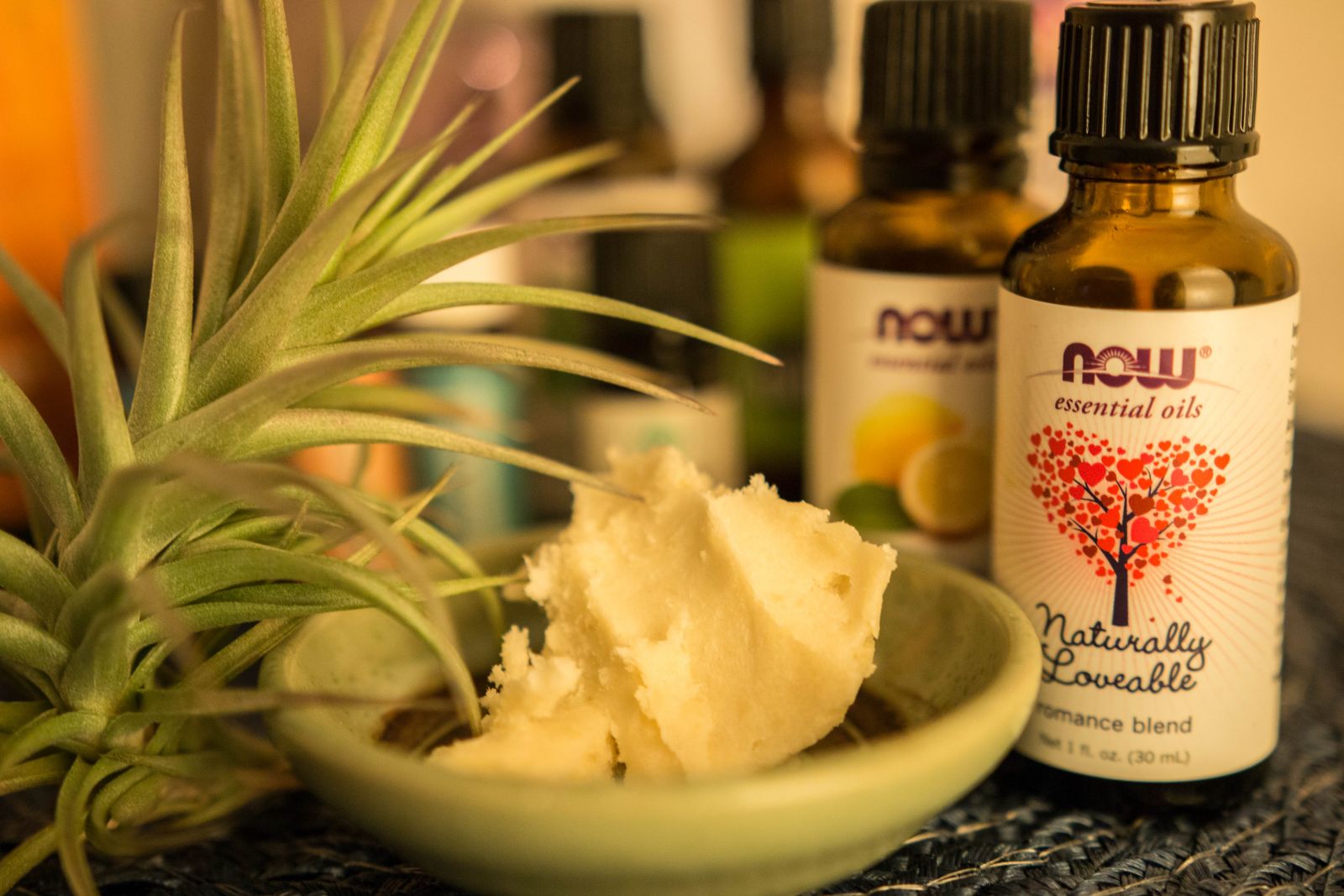 Massage is the perfect gift for any occasion and I'm grateful for the opportunity to work on your friends and loved ones.
There are two options for purchasing a gift certificate
-We can arrange for you to pick up a beautiful printed gift certificate to hand directly to your friend/loved one
-Or I can email them a digital gift certificate
Both are easy and purely depend on your preference. Contact me and let know which option you prefer!